The book will appear under an original cover (pictured here) in the United Kingdom, and will be translated for German, Japanese, and Polish editions.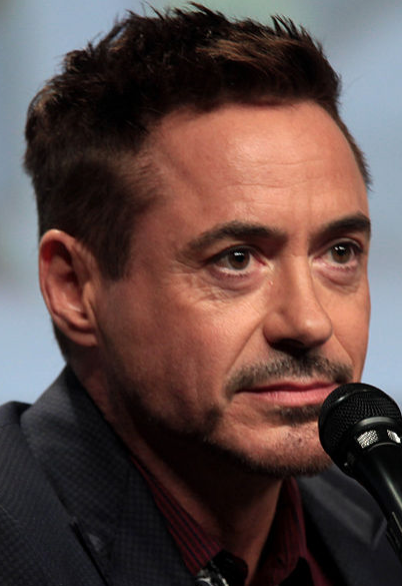 Chasing Phil has been optioned by Robert Downey Jr.'s production company at Warner Bros. for a film adaptation that will feature Downey as Phil Kitzer. Read more here.
the chase begins
The Thunderbird Motel, February 1977. J. J. Wedick and Jack Brennan—two fresh-faced, maverick FBI agents—were about to embark on one of their agency's first wire-wearing undercover missions.
Their target? Charismatic, globetrotting con man Phil Kitzer, whom some called the world's greatest swindler. As they circled the globe together for the next eight months—bouncing to Miami, to Hawaii, to Tokyo and Frankfurt—Phil revealed the secrets behind his ingenious multimillion-dollar schemes.
But as Jack and J.J. played the role of protégés and co-conspirators, meeting homicidal mobsters and desperate marks and a colorful network of fellow scammers, something even more shocking happened: They became Phil's friends.